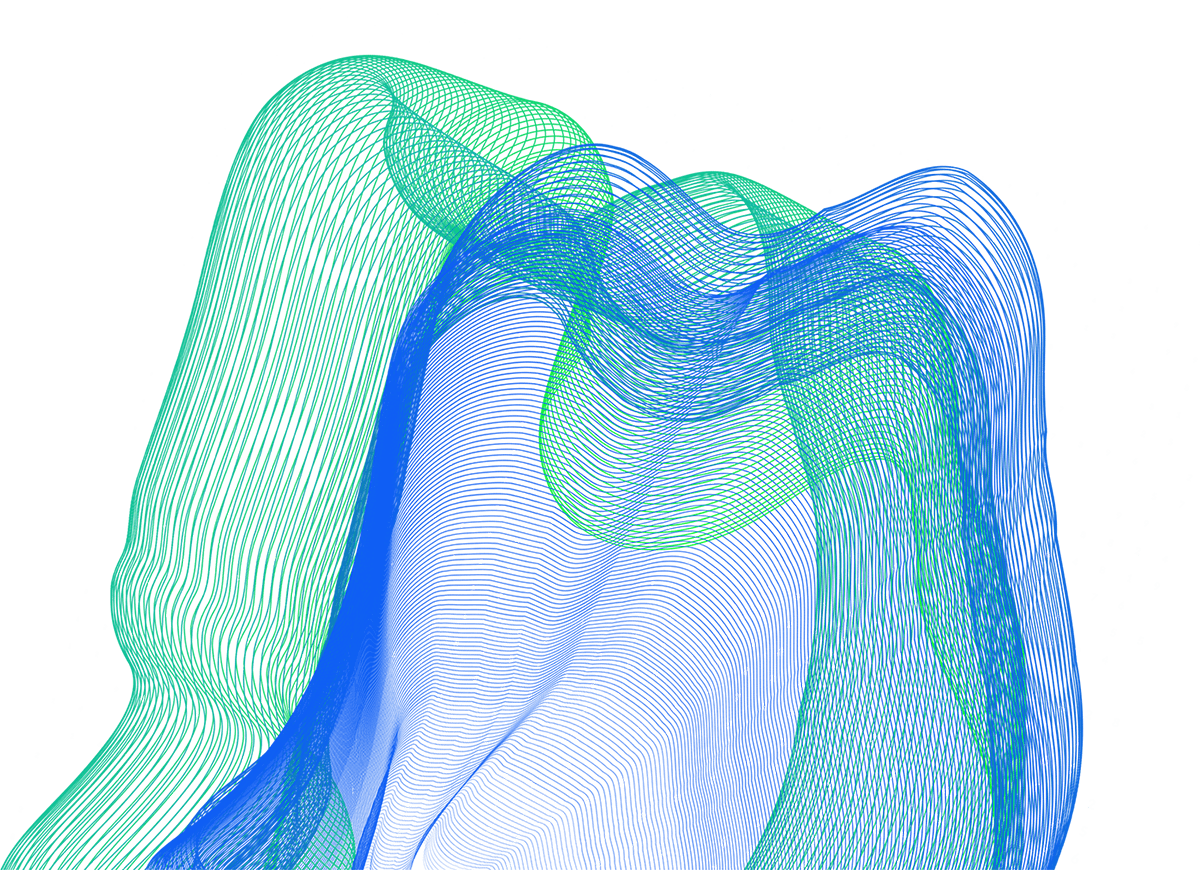 1. Introduction
1.1 Welcome to immediateedgeapp.org (the "Website"). You can reach us at support@immediateedgeapp.org for any queries.
1.2 Our Website provides insights into various trading platforms ("Trading Platforms") offered by third parties and related services (the "Services").
1.3 The ensuing Terms and Conditions ("Terms") dictate your ("You", "Your", or "User") use of our Website and Services. Kindly go through these Terms carefully. By accessing or utilizing our Website and Services, you are consenting to these Terms. If you do not agree with any part of these Terms, please do not use our Website and Services.
1.4 Our Privacy Policy is an integral part of these Terms. Accepting these Terms implies your acceptance and agreement to our Privacy Policy.
2. User Eligibility
2.1 You can access the Website and Services if you:
2.1.1 Are 18 years old or older;
2.1.2 Have the legal right, authority, and ability to accept and comply with these Terms;
2.1.3 Are not legally barred from using our Website and Services under your local jurisdiction.
3. Access Limitations
3.1 Certain areas or users may have limited access to our Website and Services if we deem it necessary for reasons related to legal, regulatory, or risk management.
3.2 Users from specific countries may be subject to additional requirements or conditions. If you are in any of the Limited Access Territories, our Website and Services may not be accessible or may be blocked.
4. Forbidden Actions
4.1 When using our Website and Services, refrain from actions that:
4.1.1 Infringe on any rights, including intellectual property rights, privacy rights, or other rights;
4.1.2 Include harmful, offensive, defamatory, racist, or unsuitable content;
4.1.3 Involve harmful software or viruses;
4.1.4 Break any laws;
4.1.5 Interfere with other Users' usage of the Website or Services.
5. Intellectual Property Rights
5.1 All content on our Website, such as text, graphics, logos, and software, is our property or belongs to our licensors and is safeguarded by intellectual property laws.
5.2 Use of our Website and Services does not grant you any rights regarding our intellectual property rights or those of third parties.
6. Liability Limitation
6.1 The Website and Services are offered on an "as is" and "as available" basis. We do not give any guarantees, explicit or implied, about the precision, reliability, suitability, or availability of the Website, Services, or related graphics featured on the Website.
6.2 We will not be held accountable for any loss or damage, including, without limitation, indirect or consequential loss or damage, resulting from or related to the usage of our Website or Services.
7. Third-Party Services or Content
7.1 Our Services may encompass content or services delivered by third parties. We neither control, endorse nor take responsibility for such content or services.
8. External Website Links
8.1 Our Website may have links to third-party websites. These links are offered for your convenience. We have no control over and take no responsibility for the content of those websites or resources.
9. Modifications to These Terms
9.1 We reserve the right to modify these Terms at any time. We will notify you of any changes by posting the updated Terms on this page.
9.2 It's recommended that you periodically review these Terms for any changes. The changes to these Terms become effective upon their posting on this page.
10. Termination
10.1 We reserve the right to terminate or suspend your access to our Website and Services immediately, without prior notice or liability, for any reason whatsoever, including, without limitation, a breach of these Terms.
11. Governing Law and Jurisdiction
11.1 These Terms will be interpreted and governed by the laws of the jurisdiction in which our company operates, without regard to its conflict of law provisions.
11.2 You consent to the exclusive jurisdiction of the courts located within the jurisdiction of our company, for the resolution of any disputes arising from these Terms or the Website or Services.
12. Contact Information
12.1 If you have any inquiries about these Terms, please reach out to us at support@immediateedgeapp.org.
Upgrade your trading strategy to its utmost potential
Discover the next level of asset trading with Immediate Edge, a revolutionary blend of artificial intelligence and big data resulting in unrivaled trading prowess. Equip yourself to master the markets with pinpoint accuracy and subtlety.